2019 - Final exposition HKU / Utrecht
2019 - Dutch Design Week / Under construction exposition / Eindhoven
2020 - Artist in residence program / foundation B.A.D. / Rotterdam
2020 - We are al guests / expostition / foundation B.A.D. Rotterdam
2021 - My Pandemic Year / short video screening / Worm Rotterdam
2021 - ....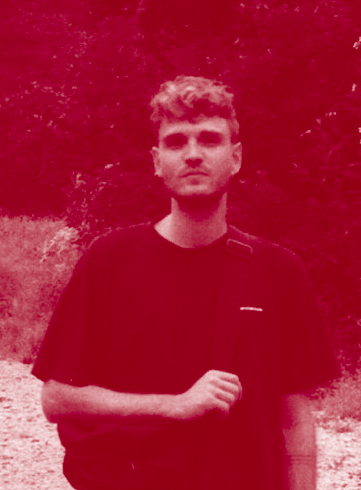 - artiststatement

As an observer I allow myself to watch, listen and experience the continuous creations of different ensembles around me. These ensembles consist out of fragments of my surroundings and can be odd or harmonious.

These discovered ensembles are the fundamental material for my artistic practice. Finding the balance between experience, objects, sounds, shapes, and behavior. Collecting and deconstructing the ensembles is my way of creating. This gives me an even deeper understanding of the material resulting in finding new connections. By doing this I capture what these ensembles mean for me and what they can mean for others.