︎Reconnect-Dinner
Branding, Typhography, Photography, Film

For : good tea stories & Club Polenta
Year : 2019



Branding made for good tea stories and Club Polenta. Who held an experimental diner at the 2019 Dutch Design Week.
They aim to reconnect people with everyday foods and experience togetherness true the making of their personalized dishes. Sharing, nature, play, and harvesting were key points of the experience.


︎Smaakstof
Graphic Design, Typhography, Photography, DTP

For : Anna Kooiman
Year : 2018



Book Design made for Anna Kooiman who was researching the broad world of taste and feel.
This book was designed to fit her concept and research. The playfull thypography and imigary needed to provoce the reader to discover and use her research in the kitchen.

A few pages of the 150 page book.
︎Wall Object
Art, Object

For : -
Year : 2021
"uniformity in multiples" This wall object is made out of different materials found next to the road.
It mimics the feel of satellite dishes/antenna which in some countries are still self-made with found materials. They represent a culture and connection by looking at the sky and connecting people to their home countries.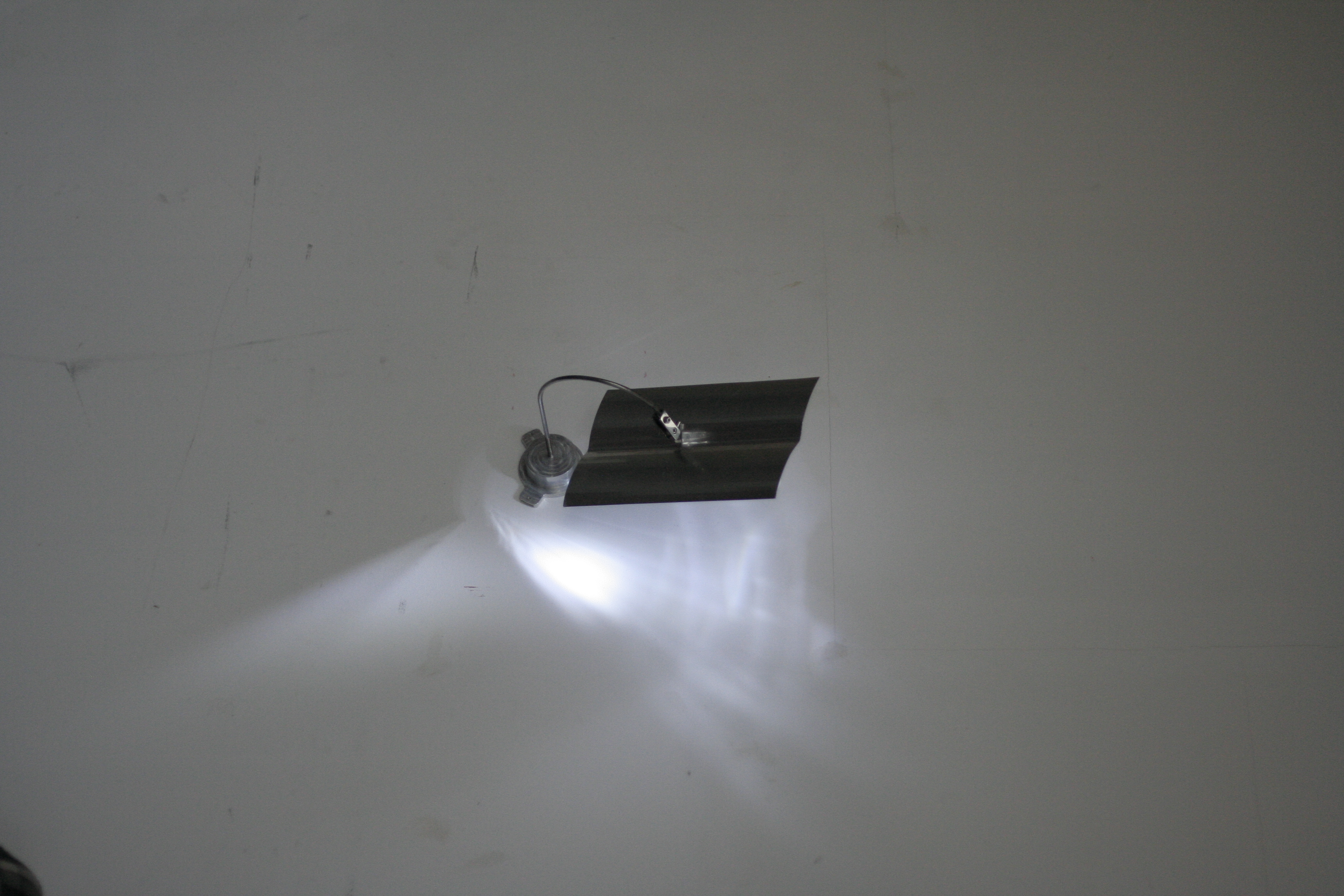 ︎Light installation
Art, Object, Product Design

For : Ginnette blom / Roelof Gortemaker
Year : currently installing
This light installation is gonna be installed in the Mullerhouse in Rotterdam.
This lamp is made out of filters that defuse the light softly and naturally. It's gonna be installed in the Mullerhouse in Rotterdam. The house has a long light shaft of 12m long which lights the staircase up for 4 floors. In the night this light needs to provide a natural yet futuristic glow in the 4-floor high staircase.

The length of the lamp is 415 cm and can be made in different sizes.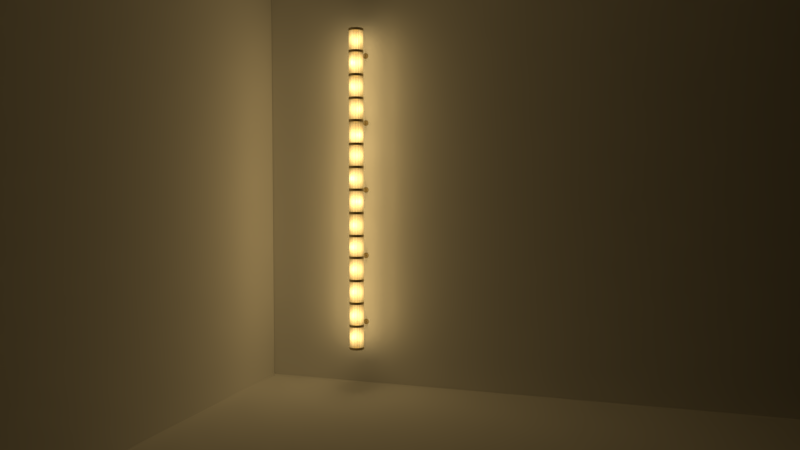 ︎Cat and field
Art, Pigment, Painting

For : -
Year : 2021
Painting Made of pigments witch have been pressed on to paper.